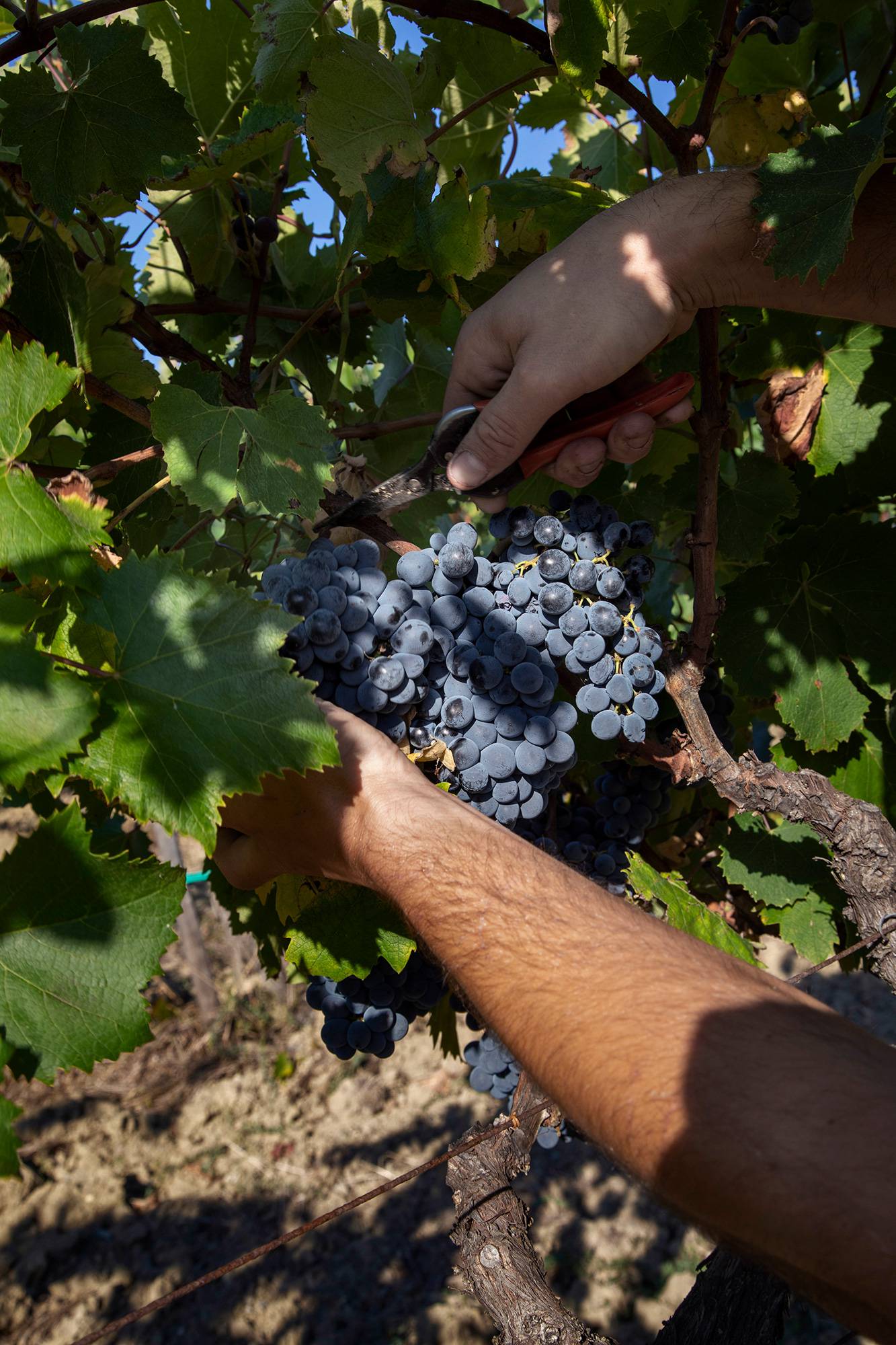 Ottomani was born and grew by recovering ancient vineyards, preserving and enhancing the mass selection of local native varieties.
In particular, for the production of our red wines we use Sangiovese, Canaiolo, Colorino, Ciliegiolo and Malvasia nera, while for the white wines we select Trebbiano and Malvasia bianca.
We have always used organic-biodynamic cultivation and winemaking techniques, without resorting to synthetic pesticides or chemical fertilizers for the treatment of the vineyards and soil, and to operate exclusively with environmentally sustainable agronomic methods.
The soil is mainly calcareous, a mix of clay and marl, typical of poor soils suitable for the production of high quality wines.
The importance we attribute to the agronomic part is fundamental to the agricultural vision we carry forward.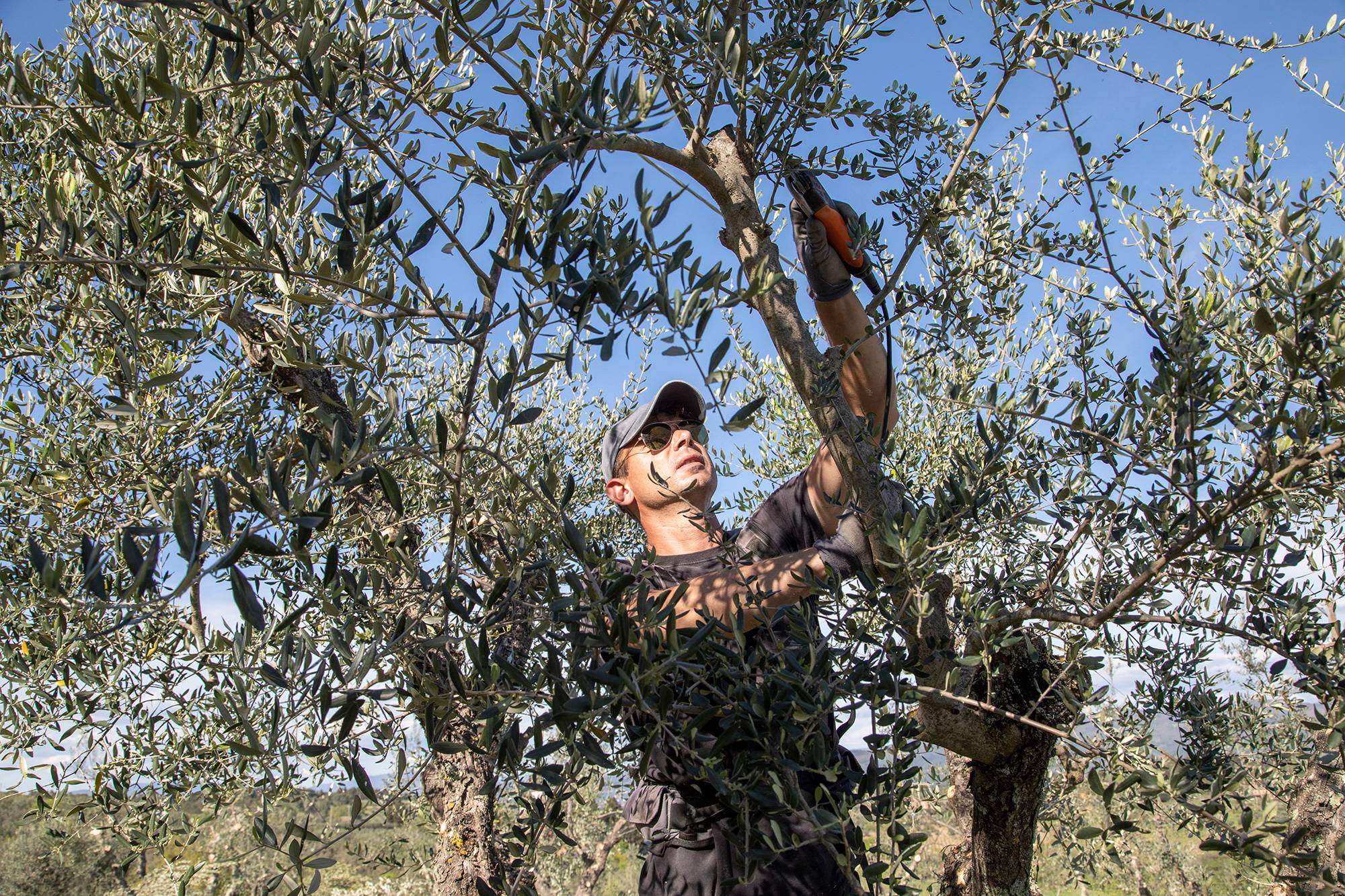 Our territory has always been devoted to the production of extra virgin olive oil, famous for its organoleptic properties such as colour, aroma, flavor and fluidity.
We too continue this tradition, putting passion and dedication into the care and enhancement of our olive groves, to produce high quality organic extra virgin oil.
Our olive oil is the expression of four native varieties of our territory: Moraiolo, Frantoio, Leccino and Coreggiolo.