Organic Extra-Virgin Olive Oil
---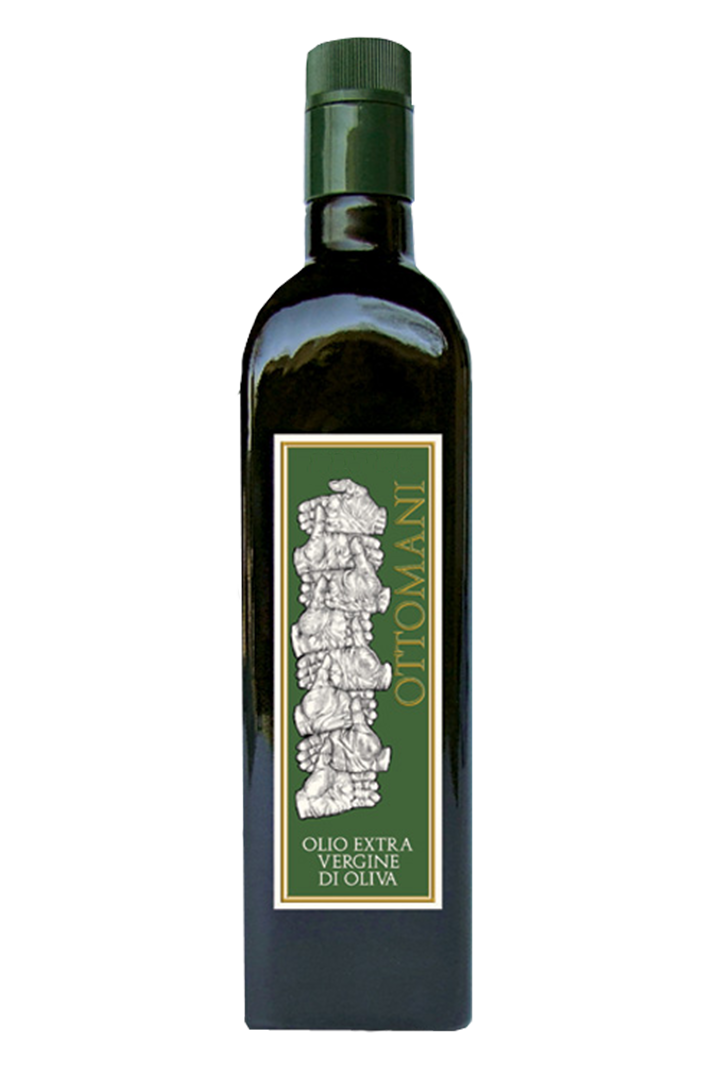 Production area:
Impruneta, Greve in Chianti, 15 km south of Florence, traditionally area of production of the best Tuscan olive oils.
Soil: Limestone, mix of clay and marl, suitable for the production of high profile phenolic olive oils.
Varieties: 40% Moraiolo, 40% Frantoio, 15% Leccino, 5% Coreggiolo, old typical Chianti varieties, able to express their best potential only in our territory. This mixture, traditional of the Chianti defines the particularities of each variety.
Harvest: manual, in small basket, to preserve the integrity of olives. The harves tis carried out in the months of October and November, and is slightly anticipated compared to the maturation of the olives, in order to preserve the aromatic complex of the oil.
Pressing: within 12 hours since picking, cold extraction (18°-20°) is done only with mechanical procedures. These are essential conditions to avoid oxidation, responsible for the degradation of the phenolic profile of the olive oil.
Storage: the olive oil is kept in small vacuum steel containers, in controlled temperature spaces, protected from light.
Organic Extra-Virgin Olive Oil